Who are we?Creative GurusSeasoned to perfectionOut of the box thinkers
Peak 9 Digital Agency is built on the foundation of thinking outside the box, generating results, 100% transparency and ELEVATING your business to NEW heights through creativity & innovative Strategy. We are dedicated to managing all of your Marketing needs so you can focus on growing your business. We are dedicated to changing the way businesses feel about marketing & advertising by educating our clients, growing long lasting relationships with clients & providing the return on investment they deserve.
We are not your typical ad agency; we WORK hard, play HARD and work the hardest FOR OUR CLIENTS.
OUR VISION
Providing businesses small & large a voice digitally & traditionally through Marketing & Advertising.
OUR FOUNDATION
Our founding partners have expert knowledge, passion for business, marketing, advertising and generating high return on investment for clients with over 17 years industry experience. Creative and effective campaigns are our passion!
"If we provide a campaign that effectively executes results & generates a generous return on investment our clients, will grow with us long term. Our success is ultimately our clients success." – Heather Marie
We believe in 100% TRANSPARENCY so, there are no hidden management fees or additional percentages. We believe you know your clients better than anyone and we LISTEN. We will TARGET your audience directly using highly effective marketing strategy and planning. Our clients are a part of the TEAM.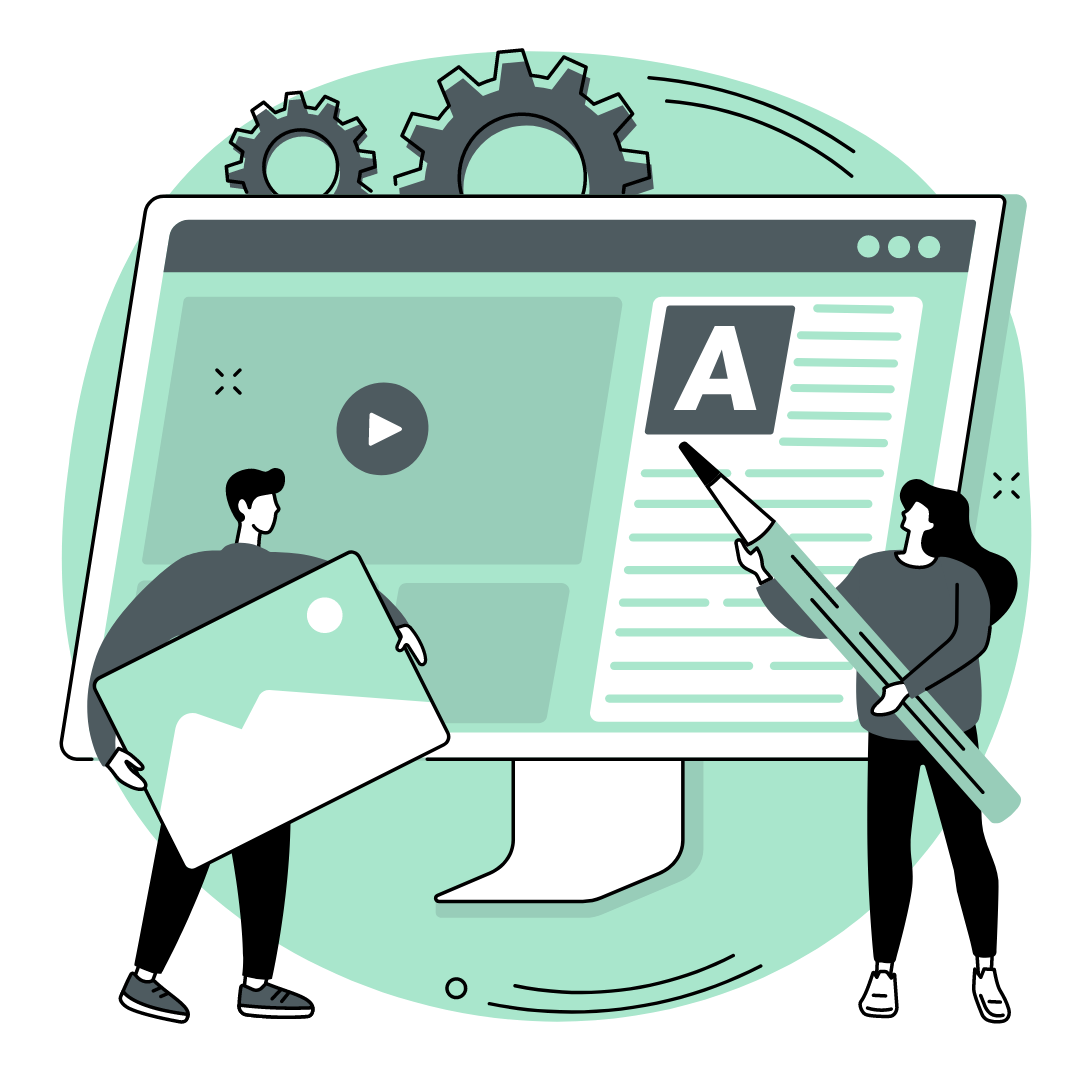 A few of our many happy clients
We are dedicated to providing white glove, first class service for our clients. When you are working with Peak 9 Agency, you are a part of the TEAM!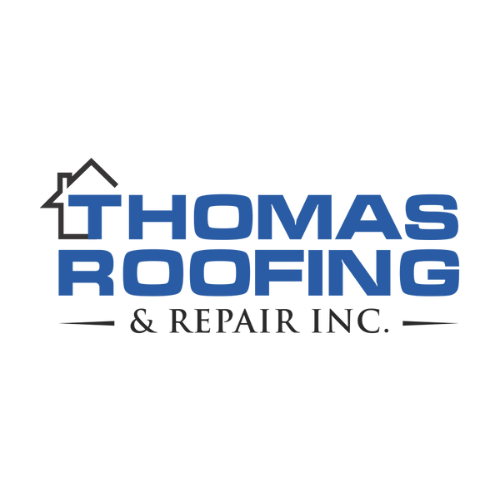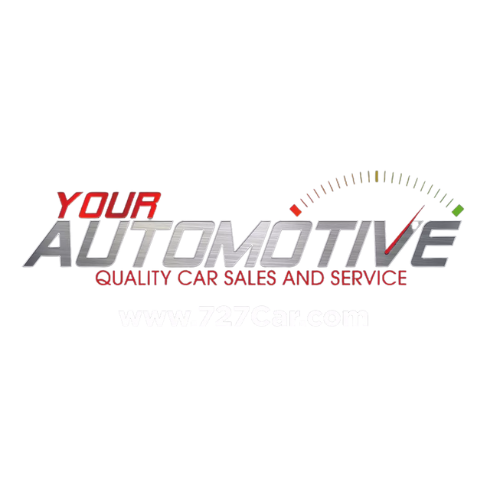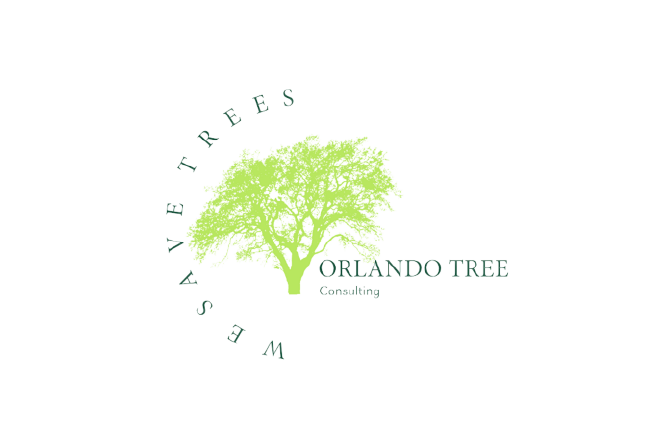 Our team is ready to champion your digital marketing & branding needs. It all starts with great customer service & great results. We are here to help you grow, no one should ever be left unread
"Your Best is Always Good Enough"
Managing Partner/SVP sales & Marketing
"Send me into the Wolves den & I will return leading the Pack"
Lead Web developer/Designer
"The best view comes from the hardest climb"